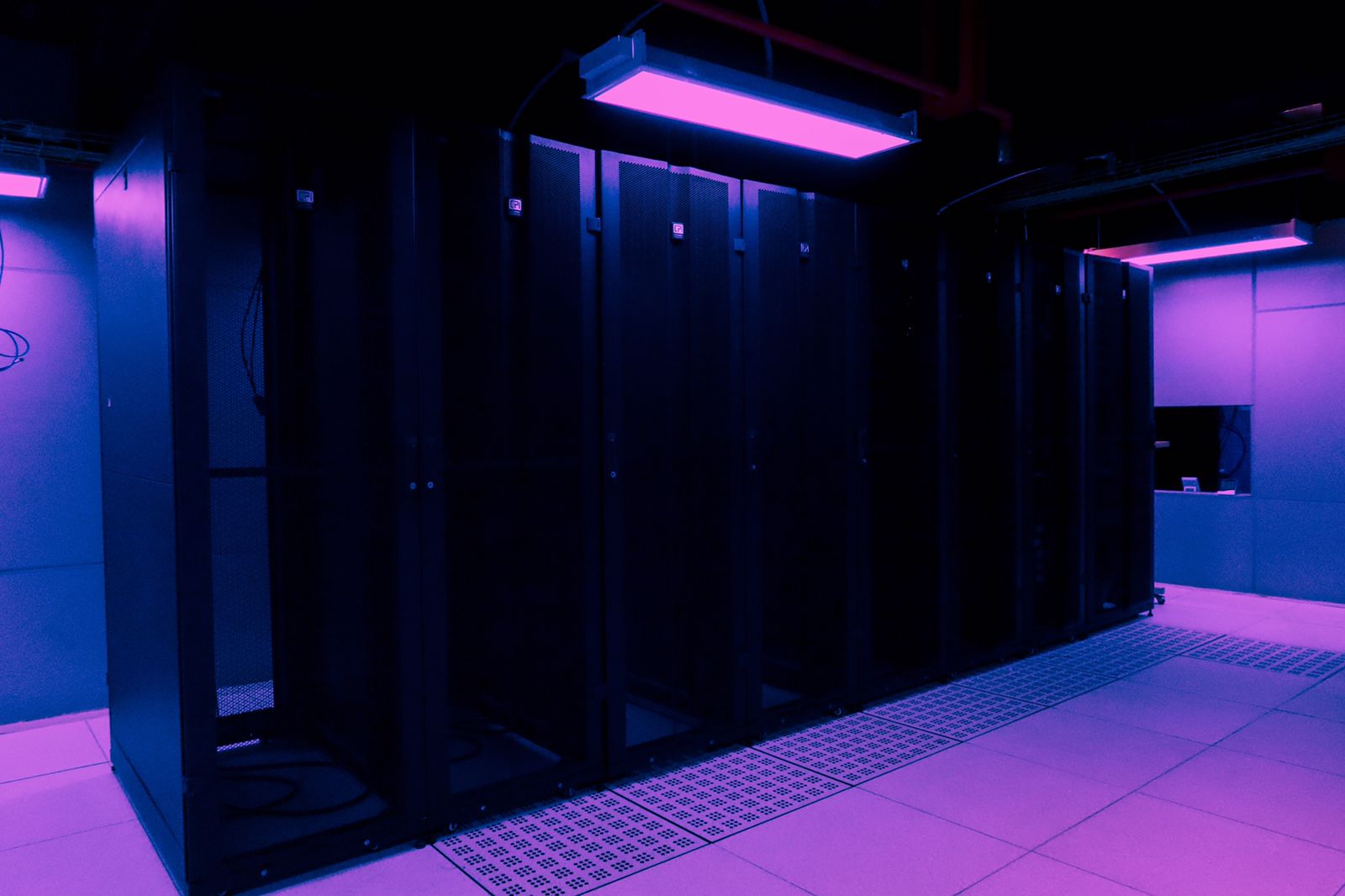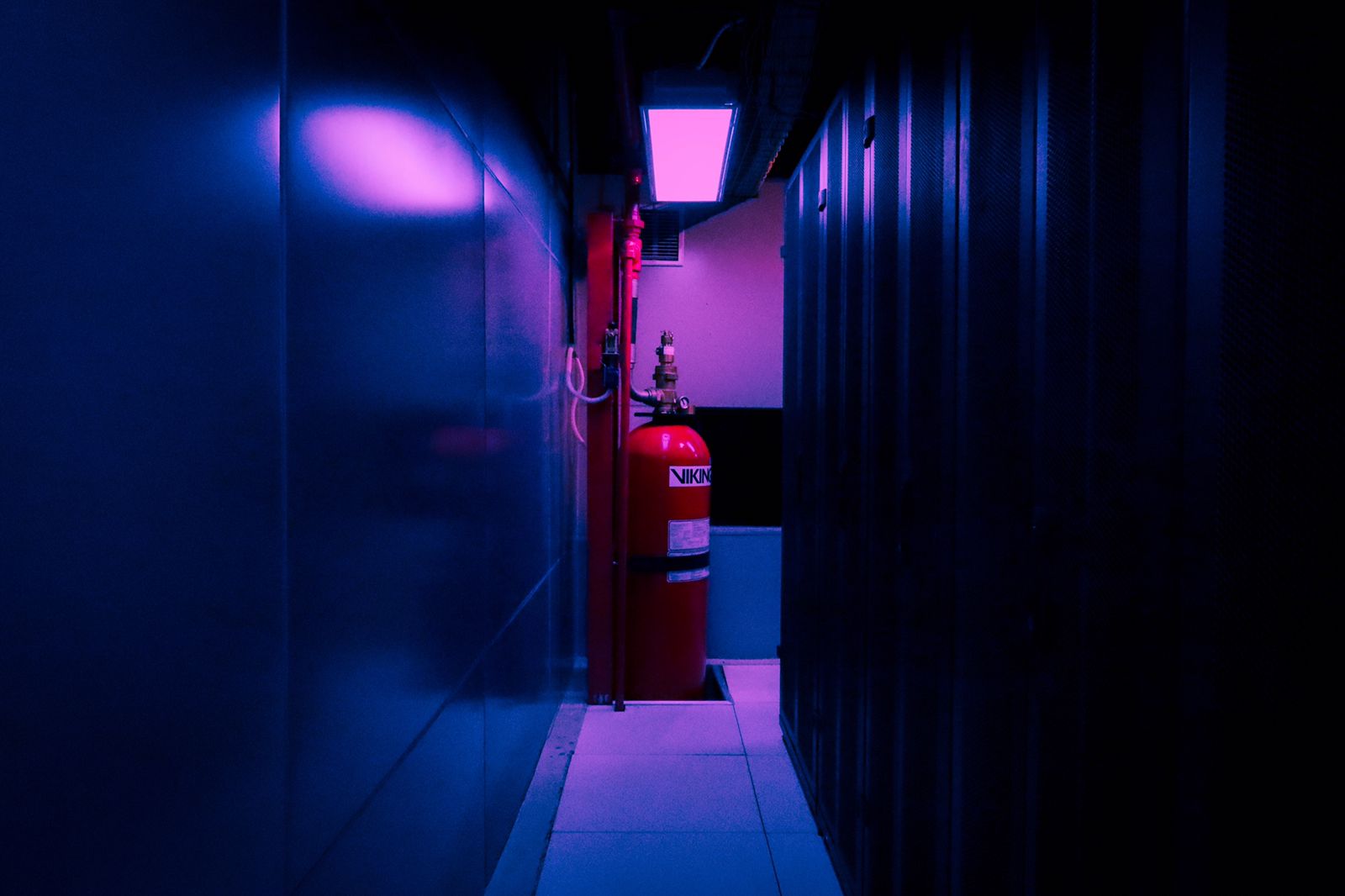 Crafting Agility, Flexible by Design
Our solutions are meticulously designed with flexibility at their core, ensuring that they seamlessly adapt to your evolving needs and challenges
Streamline All Demands, Destination for All Needs
Experience the ultimate convenience and efficiency at our store hub, your dedicated destination for fulfilling a wide spectrum of needs
OUR SOLUTIONS
Solutions that Transform: Empowering Your Path to Excellence
OUR FACILITIES
Elevating Possibilities: Advanced Facilities for Your Success
OUR TEAM
Experiences IT Solutions.
CEO & Founder
An aficionado of both IT and classical pursuits, have delved into diverse business domains over
VP of Operation
Experienced more than 16 years in IT operations, especially cloud hosting and data center. Played
Head of Data Center
Bringing a career spanning around 15 years as a Network and System Administrator, Wim possess
We are here to answer your questions 24/7
Need A Consultation?